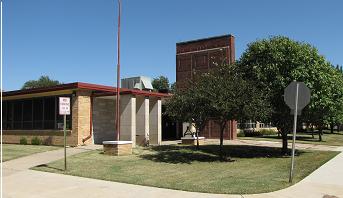 The mission statement of Haven Grade School is to provide a "Haven for Learning" for all students. Parents, Students, and Staff will create a positive environment that will develop each child's personal and academic potential to become a responsible, productive citizen.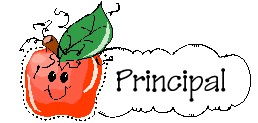 MEET OUR NEW PRINCIPAL: LAUREL SCOTT
Hello Haven Wildcats and family! I am delighted to announce that I have been asked to join the Wildcat Family and Staff as Principal beginning in the fall of 2020. I have served students and families in Wichita Public Schools, USD 259, for the past ten years. I began my career at Wichita High School East, have taught at Southeast and most recently back at East in the History department where I also worked as an administrative intern. My family and I moved to Haven seven years ago and it has become our home and the place we desire to raise our four children; three of whom will either begin or continue to attend Haven grade in the fall and the youngest will soon join the Wildcat family as well. I center equity within my practice as a school leader and I believe the community is one of the school's most valuable assets. I believe it is vital to engage families in authentic, culturally responsive, and transparent ways in order to be successful. I also believe it is imperative to focus on supporting and empowering educators as leaders to build a healthy school environment that supports all students. I look forward to getting to know you and your families as we work together to make Haven, USD 312 the district of choice for our area.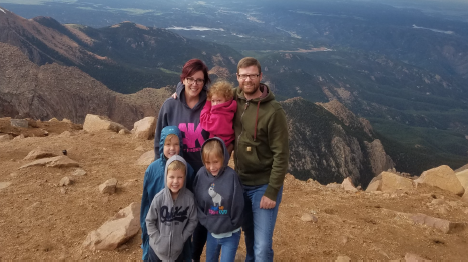 Laurel Scott
202 E 4th
Haven, Kansas 67543
620-465-2501