ACT WorkKeys - Oct. 4th, 2023 @ HHS
Pre-ACT - Oct. 26th, 2023 @ HSS
ACT - Feb 27th, 2024 @ Lighthouse Church via HSS
Students interested in these exams should inquire and sign up with Mrs. Estill. Students wishing to take the ACT on their own time may sign up at here.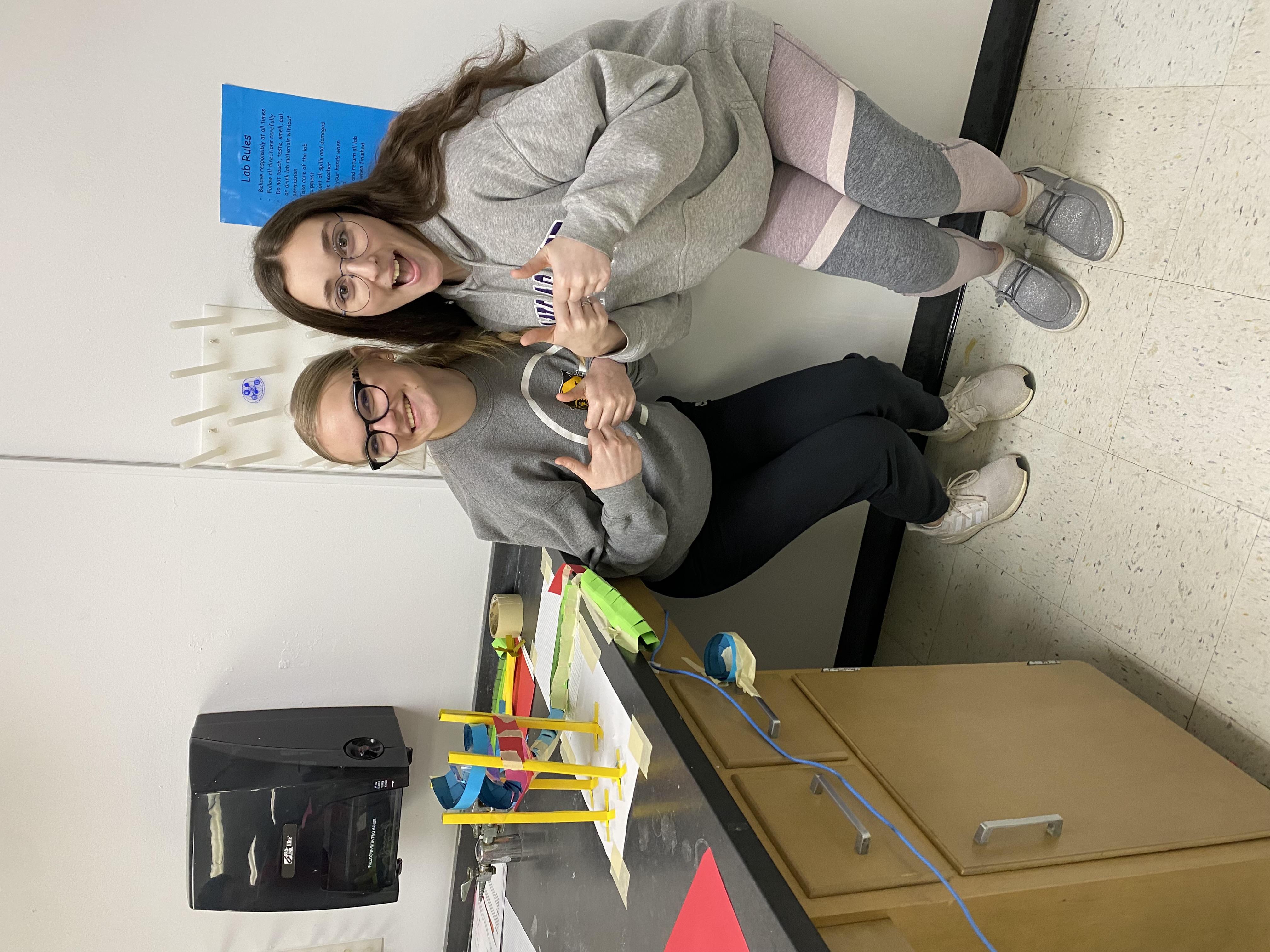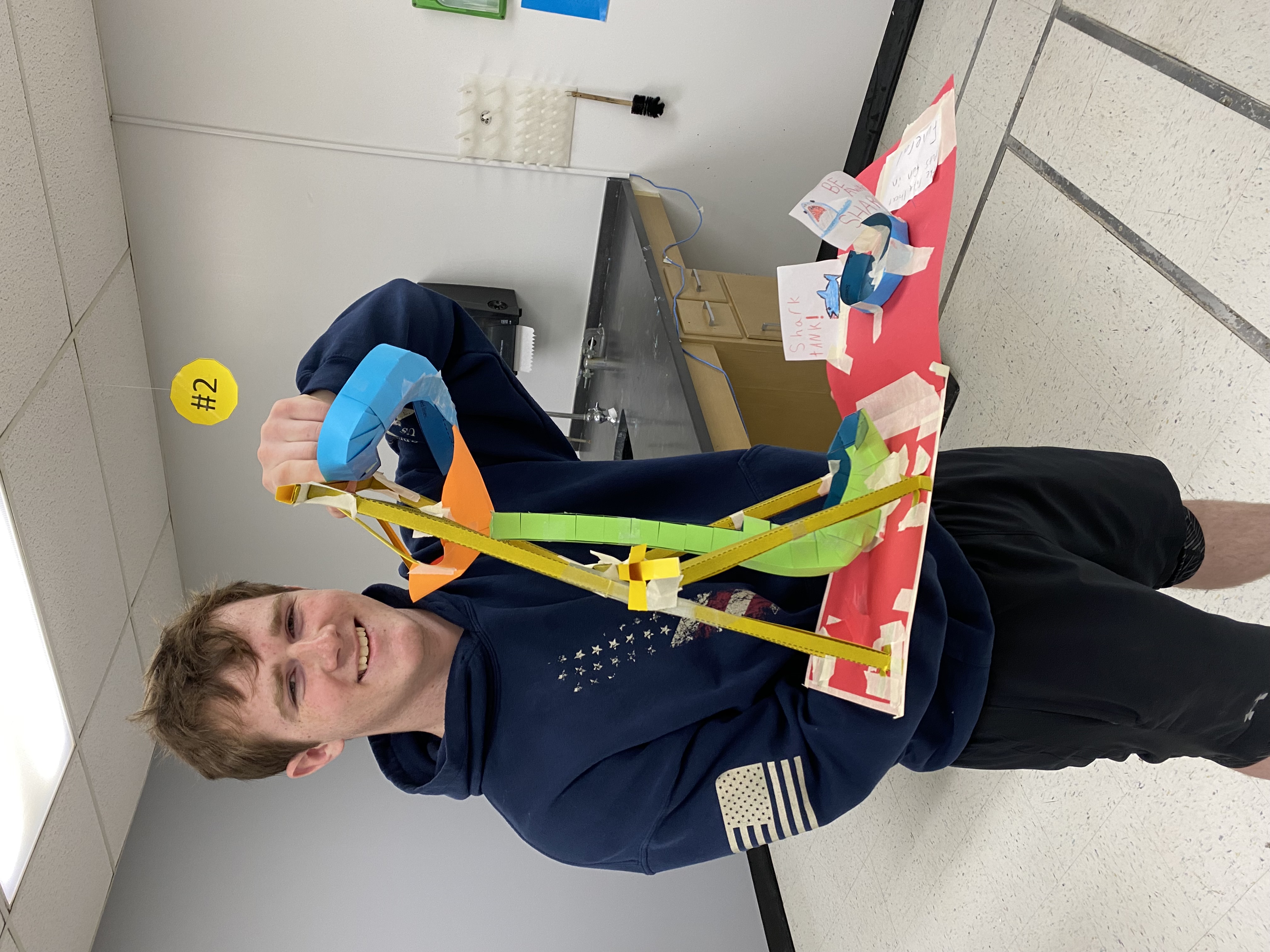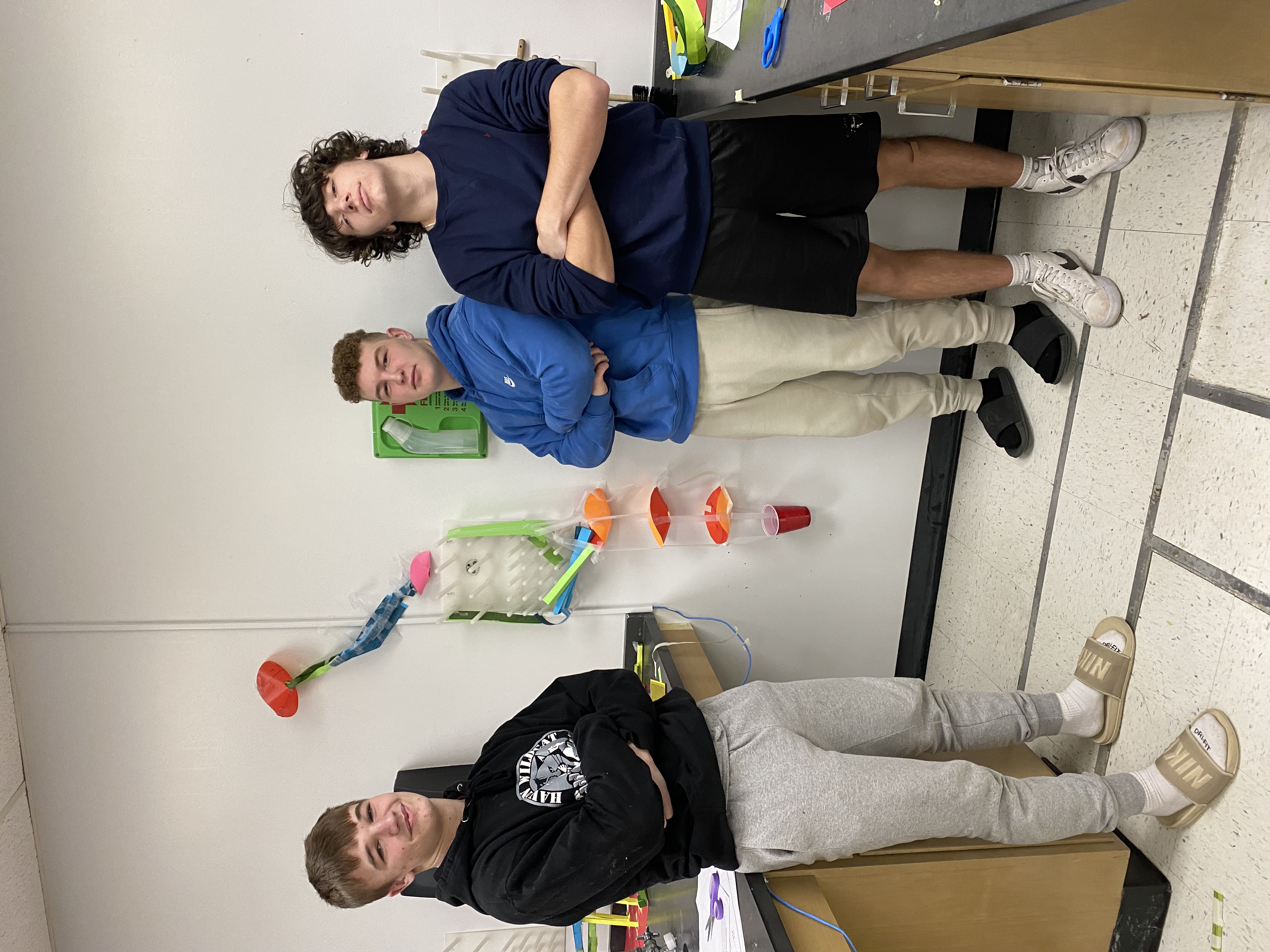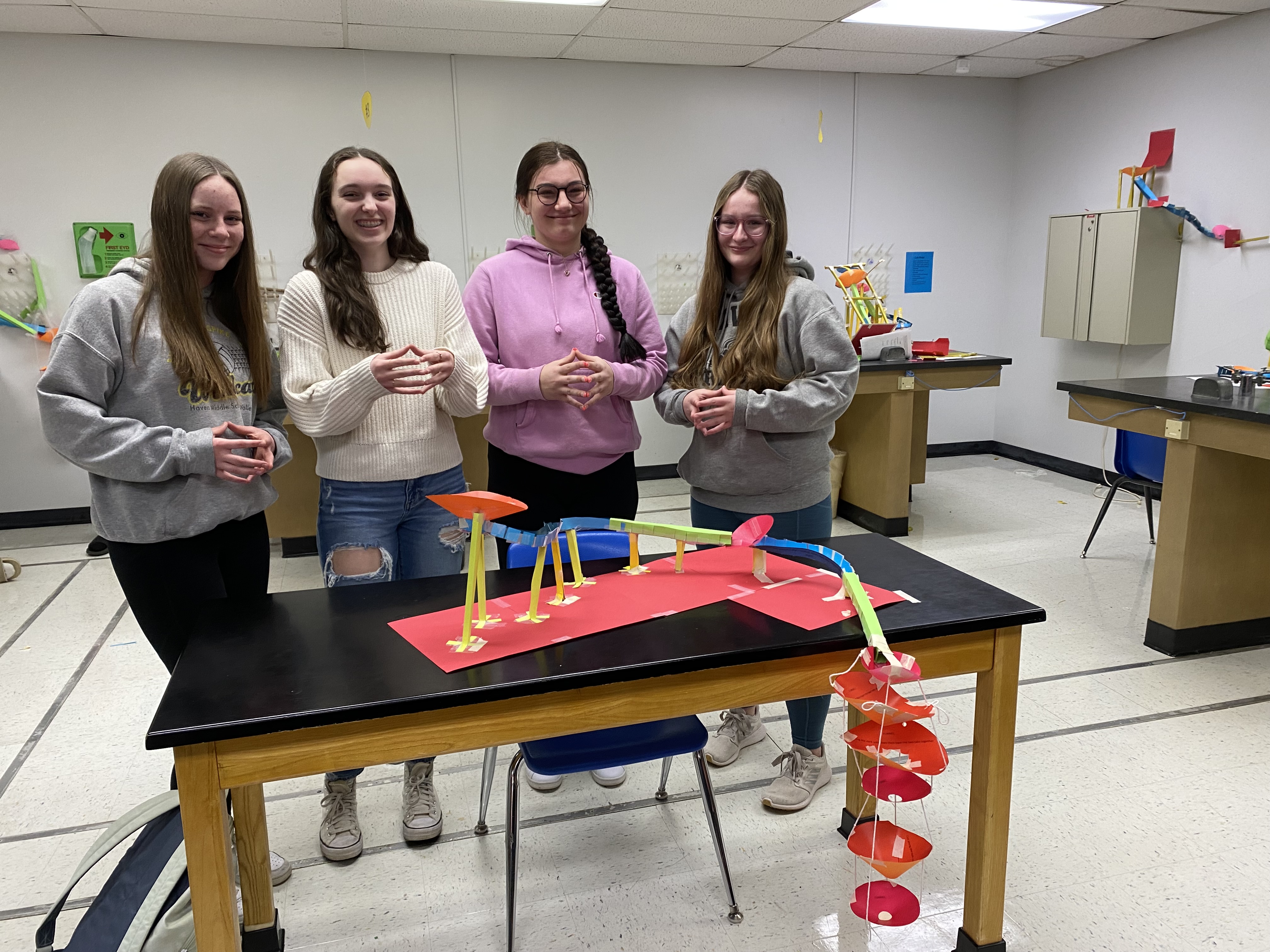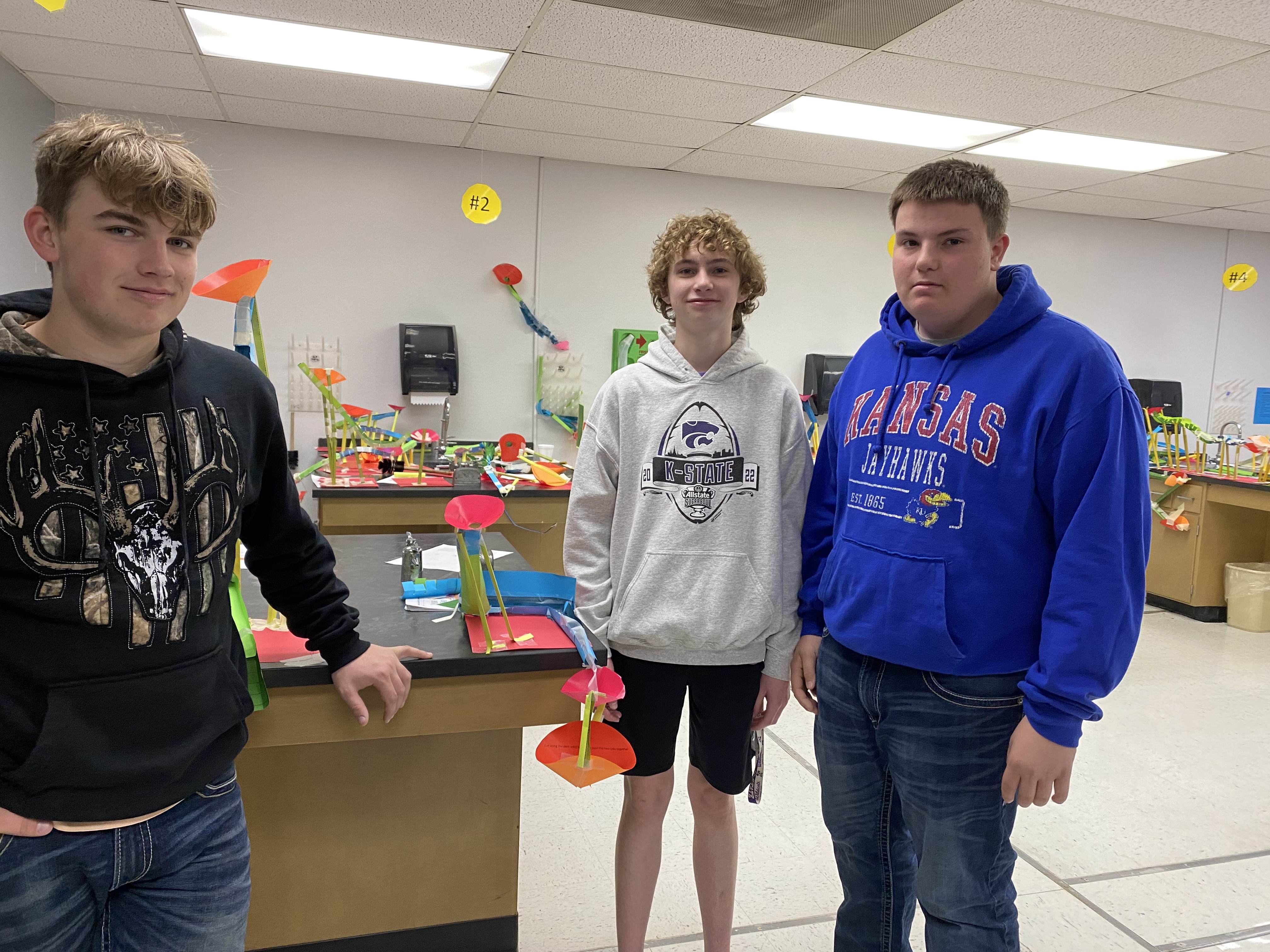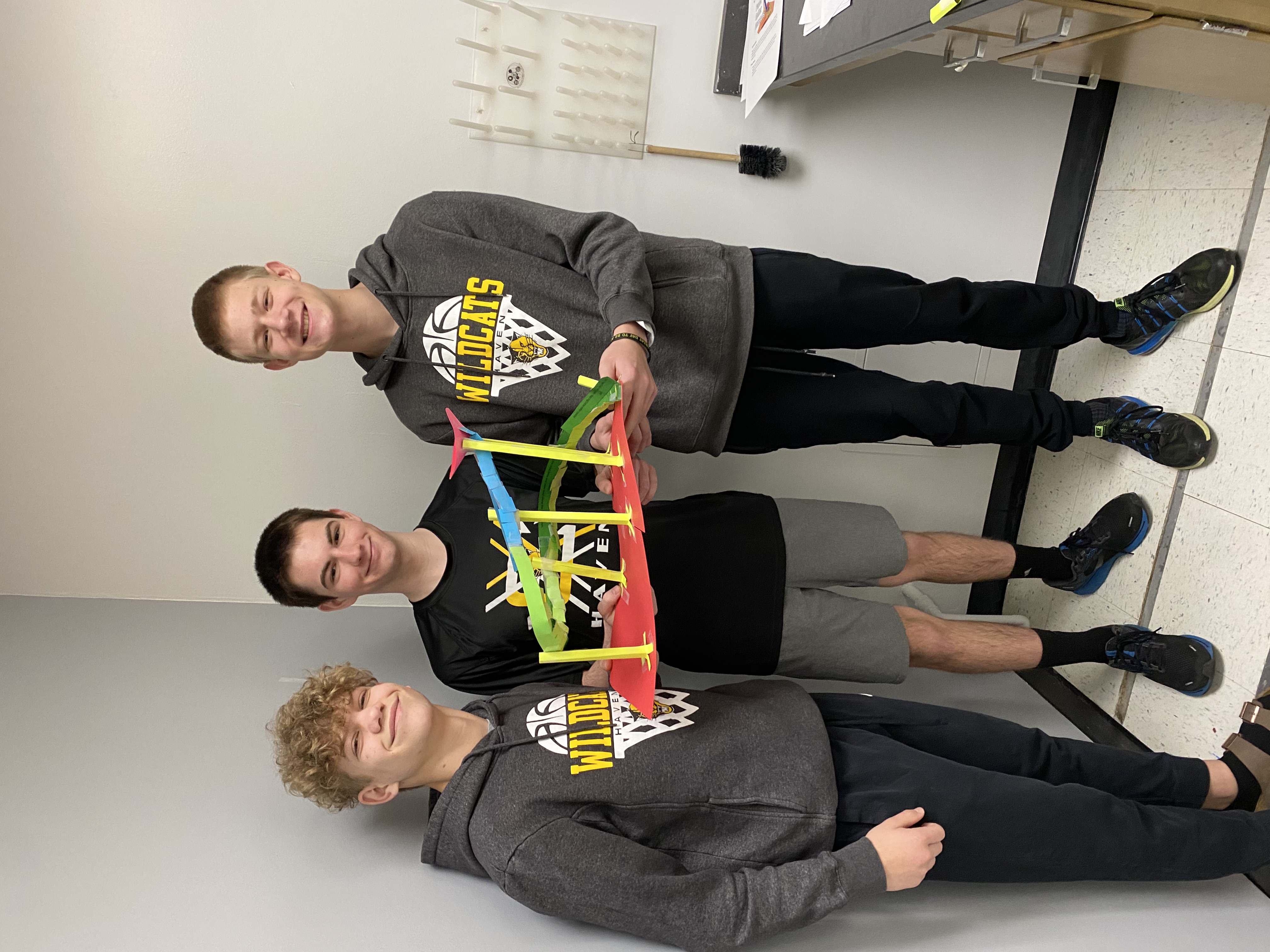 WELCOME TO HAVEN HIGH SCHOOL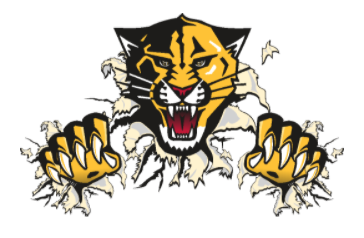 U.S.D #312 VISION STATEMENT
Through intentionally designed systems, Haven School District is committed to creating a positive and inclusive culture, focusing on academic and personal success to ultimately be the district of choice for staff, students, and our community.
Haven High School
400 East 5th Street
620-465-2585
620-465-7729 (fax)
Principal: Jared Kirkpatrick jkirkpatrick@havenschools.com
Assistant Principal / AD: Adam McCarthy amccarthy@havenschools.com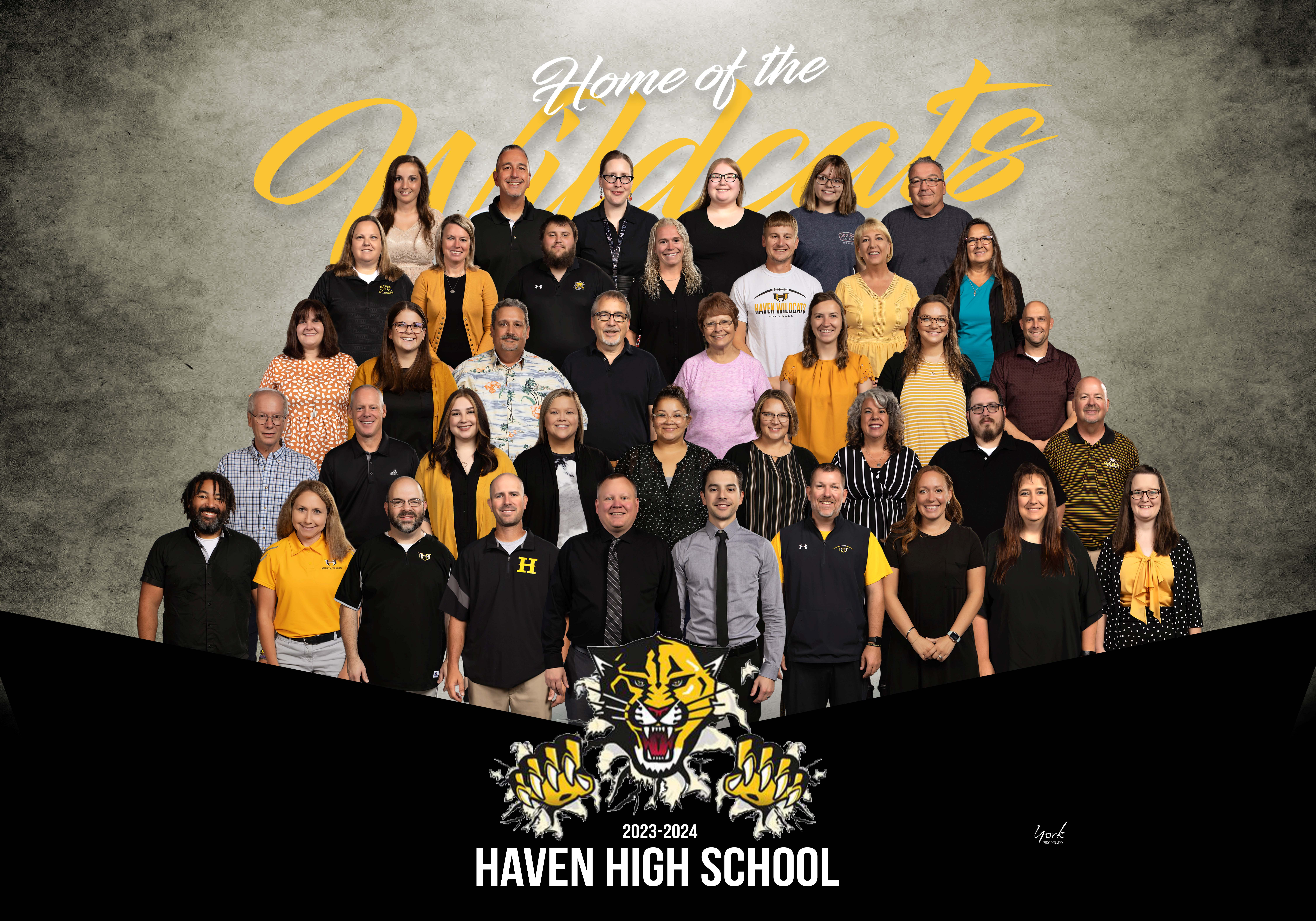 HHS Schedule 2023-2024
Monday-Friday
1st Hour 8:00-8:48
2nd Hour 8:52-9:40
3rd Hour 9:44-10:32
MTSS/PLT 10:35-11:25
Lunch/4th Hour 11:28-12:50
5th Hour 12:53-1:41
6th Hour 1:45-2:33
7th Hour 2:37-3:25
Lunch 1 - HS 11:28-11:58
4th Hour - 12:02-12:50

Lunch 2 - HS 12:20-12:50
4th Hour - 11:28-12:16