These documents do not automatically send electronically. Parents will need to print them and once they have been filled out, returned to your child's building secretary.
WELCOME TO HAVEN MIDDLE SCHOOL

We at Haven Middle School believe that students need to master and integrate math, communications, social studies, science, and fine arts, and are then encouraged to explore other areas. We also believe that responsibility and good attendance are necessary life skills and along with these subjects, will be the main focus of Haven Middle School.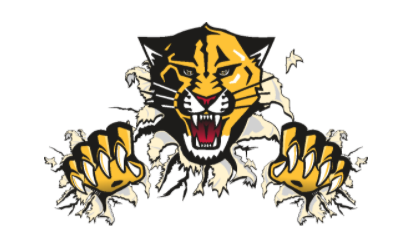 Haven Middle School
320 North Emporia Street
620-465-2587
620-465-2588 (fax)
Principal: Shannon Atherton satherton@havenschools.com
Assistant Principal / AD: Jared Kirkpatrick: jkirkpatrick@havenschools.com