Our virtual program offers a unique learning environment for students who are eager to learn and willing to develop into self-starters. We offer online education for students in kindergarten through twelfth grade, as well as adult learners who wish to return to their studies via the Internet in our diploma completion program.
Family Involvement:
We believe that a collaborative relationship between the family and school is essential for student success. Family participation, as a fundamental support system, is essential. Communication between school and family is a top priority.
Facilities:
Our office is located at 400 East 5th Street in Haven, Kansas.
Mailing Address:
Haven Virtual Academy
PO Box C
Haven KS 67543
Contact Information:
Phone: 620.960.3745

To learn more about our virtual program please contact our program coordinator, Mrs. Wilt, at 620.960.3745 or by email at, pwilt@havenschools.com.

Application Process:
Our application process offers us an opportunity to enroll students who fit the profile of our programs. We are looking for students who are self-motivated, self-disciplined, and willing to learn. During open enrollment our Virtual Program Application Packet is available on our HVA website. (Link provided below.)
Field Trips and service projects are scheduled throughout the school year for those who wish to participate.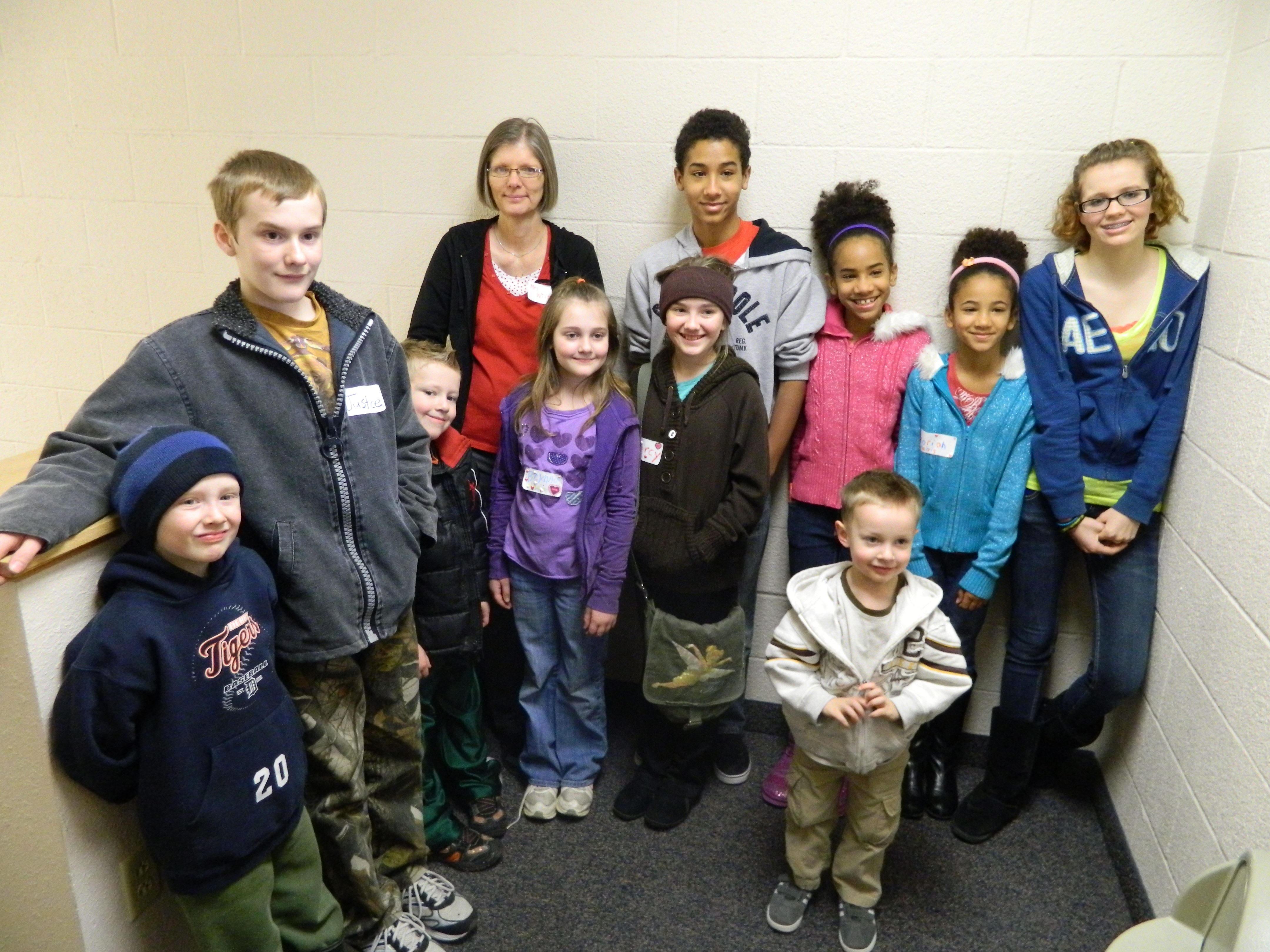 (Virtual Website Link)
Note: Pages will open in a new browser window. External pages are not endorsed by Haven Schools, USD 312.